A Journey Begins



A profile of artist Quishile Charan and her work on the occasion of her inclusion in

[

The Tomorrow People

]

, a group exhibition at Adam Art Gallery, Wellington (2017).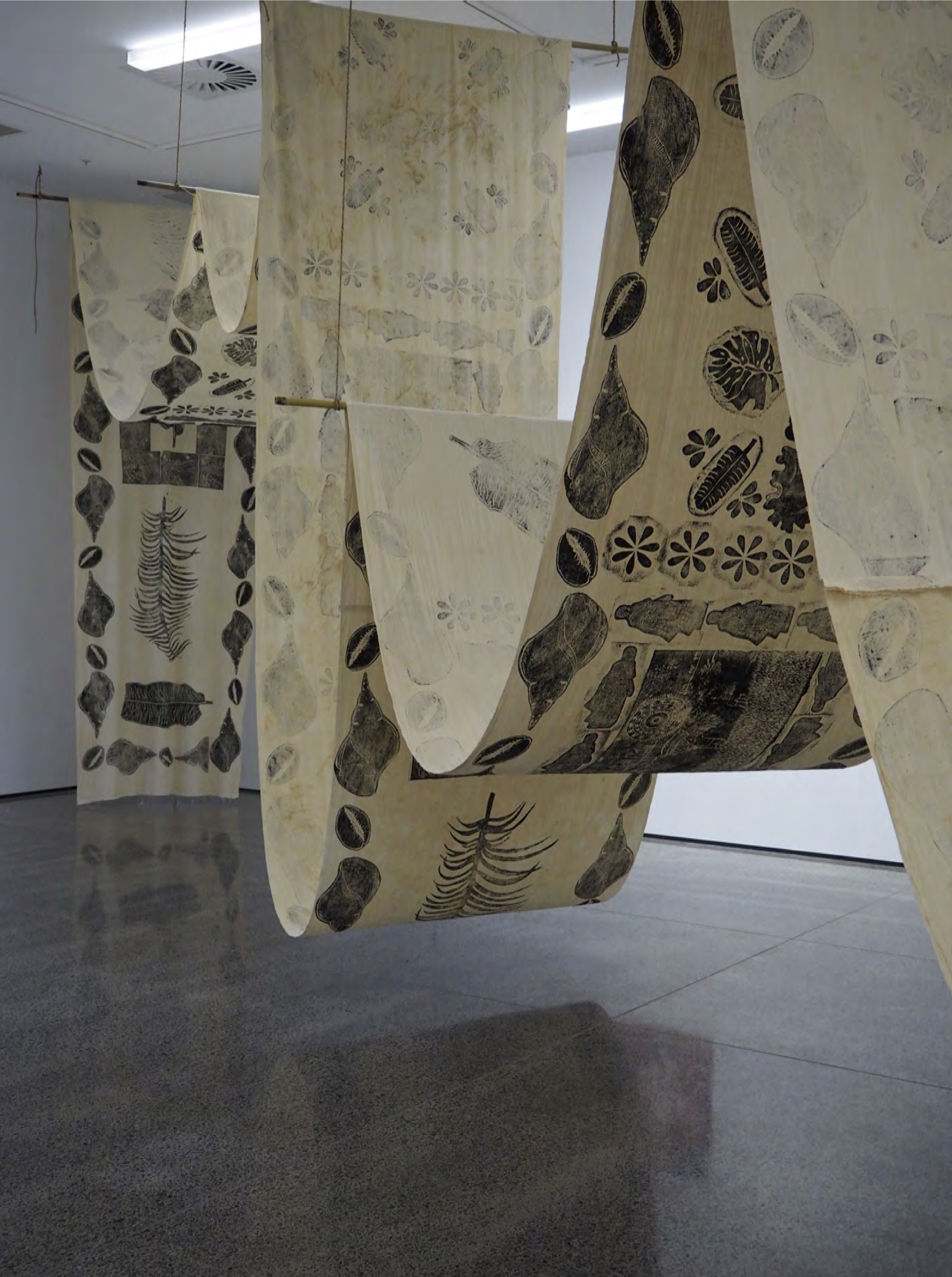 Temporary Vanua
(2016). Exhibition view: Malcolm Smith Gallery (2017). Cotton, textile ink, rope, bamboo, natural pigment (clay), 3100cm x 150cm. Photo courtesy of Bronte Perry.
[Read A Journey Begins]